Bev Mans
What Can I You Do For You?
Well, I won't make you coffee, (it would probably be too cold by the time it reached you in any case!) but I CAN depending on which option you choose –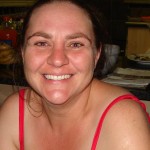 *Be your always-on-call virtual personal assistant
*Handle all your customer support email for your most busy products/websites
*Perform your keyword research according to your specifications
*Assist in submitting your articles to directories
*Perform online research for niche markets
*Website creating and updating
And so much more!
I will also attend to every task assigned with an infectious cheerfulness that few can rival 🙂 And generally get involved anywhere where I can to help you to save time.
 My Team:
*   Lillon Singer
With over 18 years of experience as a legal secretary you'd better believe that I've got your Virtual Assistant needs covered.   I've worked in conveyance, litigation and even maritime law departments.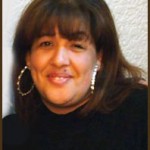 Besides all of the common VA tasks listed on this website, I also bring with me a list of rather specialized and rather useful skills like accurate and super-fast transcription that will make your life so much sweeter.
Let me help you organize your day, manage your customer support, update your membership sites or whatever else you require in the virtual world.  And not only will you have one kick-booty virtual assistant in your corner, but you'll also get so much more done in less time!  Effortlessly!
*   Mark Robertson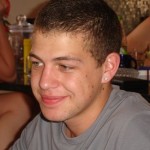 Yes, I am what you would classify as a newbie, but I am enthusiastic, eager, and willing to learn, and have gained quite a bit of experience with Joomla when setting up EpicSa.co.za with a group of friends.
* Robert Barenbrug